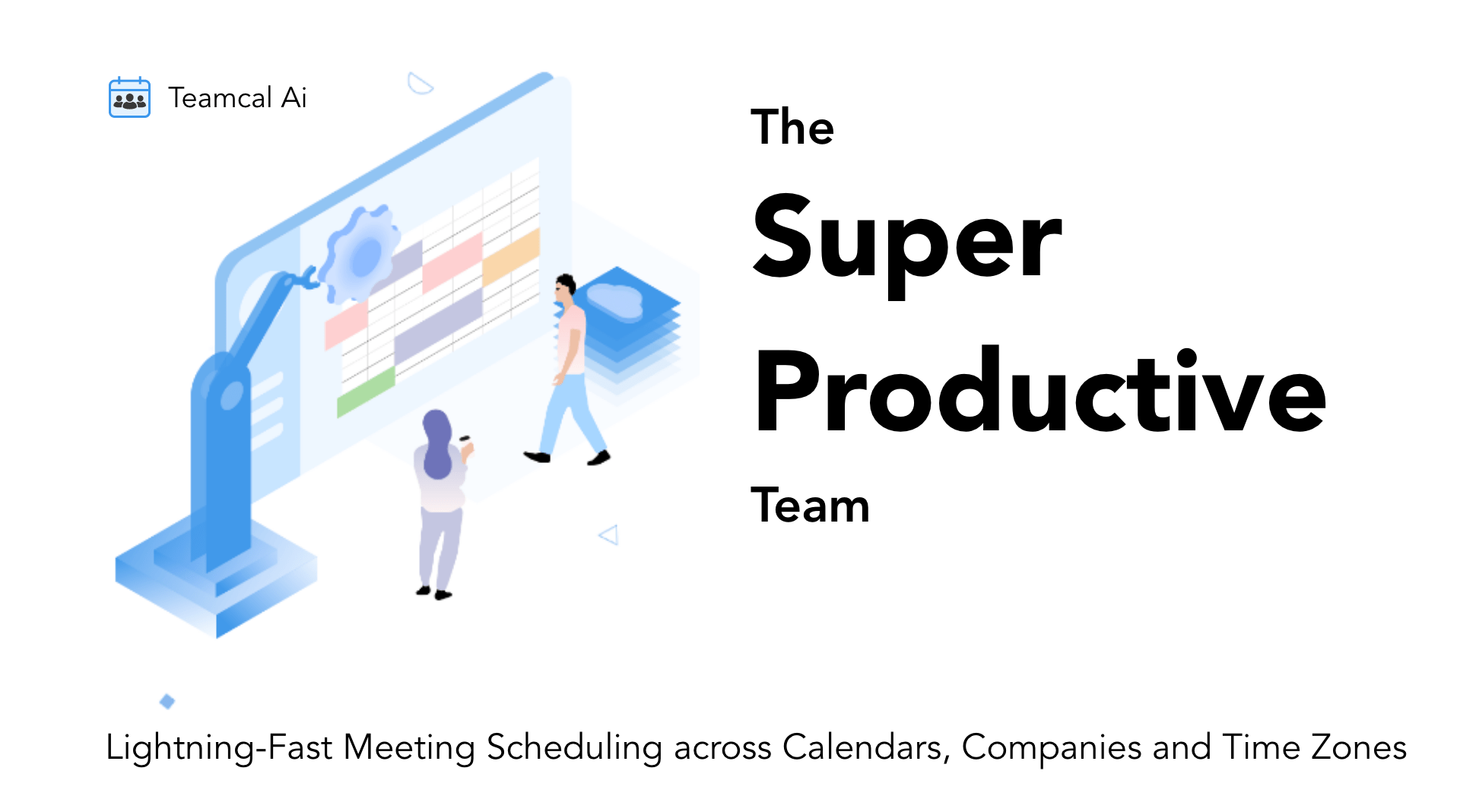 Teamcal Ai automates Appointment Scheduling
We understand how frustrating it is to schedule meetings across teams and externals. Different working times, time zones, and calendars are like a Rubik's Cube puzzle with multiple moving parts. We know the impact it has in terms of loss of valuable time and missed project deadlines.
Teamcal Ai is a meeting automation platform for a seamless meeting experience across teams, calendars, companies, and time zones.
With Teamcal Ai, coordinating meetings is no longer a hassle and takes seconds. This gives a predictable timeline for your business goal. You can have a stress-free day at work and reach your full potential.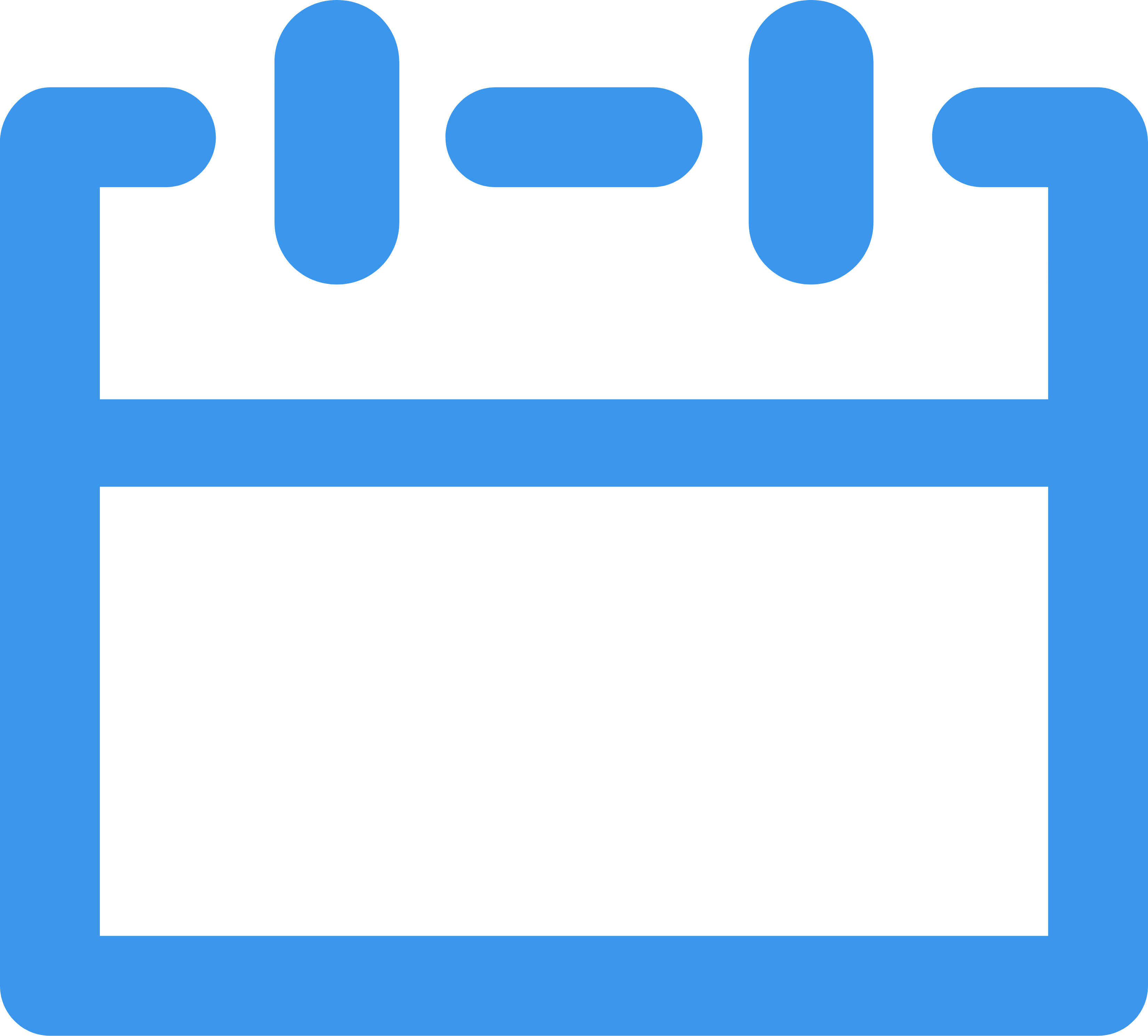 Lightning-Fast Meetings
Find free time and schedule meetings in seconds with virtually anyone.

Better Meeting Management
Rich Meeting Management and Insights. Productivity Ring to stay focused.

Timebox Your Goal
Use Timeboxing to align your goals with the calendar and get alerts.